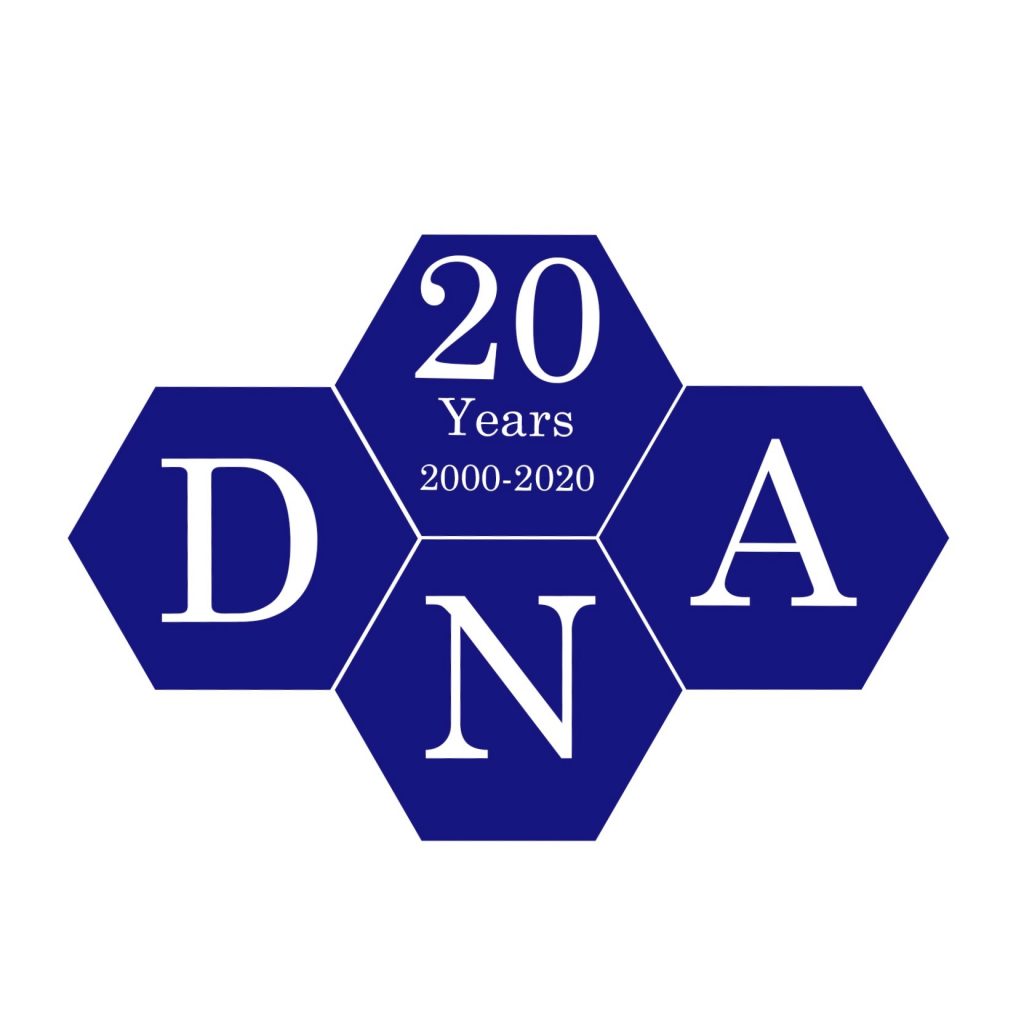 20 Reasons to Invest in Property In 2020
---
In 2020 we'll have been in business for 20 years! To celebrate, each month we're sharing 20 top tips about topics that are closest to our heart. Our aim is always to provide you with the best possible information so you can make informed financial decisions. This month we're talking about why 2020 could be the perfect time for you to invest in property.
20 Reasons to Invest in Property In 2020
There's no doubt that 2020 has been tough and we're certainly not out of the economic woods yet. But despite this, investment in property is still in high demand. Here's why.
Property is a solid investment in 2020
House prices are predicted to rise over the next 5 years. In London and the South East, the value of second-hand properties is expected to rise by 12.7% and 17.3%.
And in areas where there has been significant investment in infrastructure such as Cross Rail, the value of properties is likely to rise even higher.
The reduction in the Stamp Duty Land Tax was introduced this year to revitalise the property market. If you buy a property under £500,000 by 31 March 2021, you won't have to pay Stamp Duty at all and for properties up to £925,000, you will incur 5% Stamp Duty which is still a significant saving.
And interest rates are at a record low of 0.1%, which means many mortgage companies are offering highly competitive buy-to-let mortgage products.
According to the Global Cities Index, London is the second most popular city to invest in property in the world – second only to Los Angeles.
And property has remained a stable investment throughout the pandemic, in contrast to the volatility of the stock market.
Rental properties are in high demand
Renting is popular because of the current high price of property…
… and the increased flexibility it offers.
Also, "recent figures suggest that up to 1/3 of millennials (people aged 23-38 as of 2019) may never be able to own their own home and have no other option aside from renting property their entire lives – while 1/2 will rent well into their forties"
Lockdown has made a lot of people think about the homes they really want. And when that involves moving out of the family home or finding a house with more space, it often means renting.
Right now, there aren't enough properties available to rent to meet demand. This provides an opportunity to get solid rental income from properties you invest in.
Rents are also high – and rising. It is predicted they will rise in the South East by 11.5% by 2021.
And we're not just talking about London. In fact, the returns in regional cities such as Birmingham, Leeds, and Manchester are predicted to be even higher due to rising prices in London, and greater connectivity through infrastructure improvements such as HS2.
The demand for properties has not abated, despite the pandemic. 86% of buyers and renters who intended to move before the pandemic, are still intending to do so.
And with the UK population predicted to rise to 72.4 million by mid 2043 the demand for housing will only increase.
Investment has never been more straightforward with our one-stop shop for landlords
If you have money to invest, property is a solid choice. If you'd like to learn more about our one-stop shop for landlords, contact us for further information.
YOUR PROPERTY MAY BE REPOSSESSED IF YOU DO NOT KEEP UP REPAYMENTS ON YOUR MORTGAGE
Some buy to let mortgages are not regulated by the Financial Conduct Authority
*The services promoted here are not part of the Openwork offering and are offered in our own right. Openwork Limited accept no responsibility for this aspect of our business. These services are not regulated by the Financial Conduct Authority.