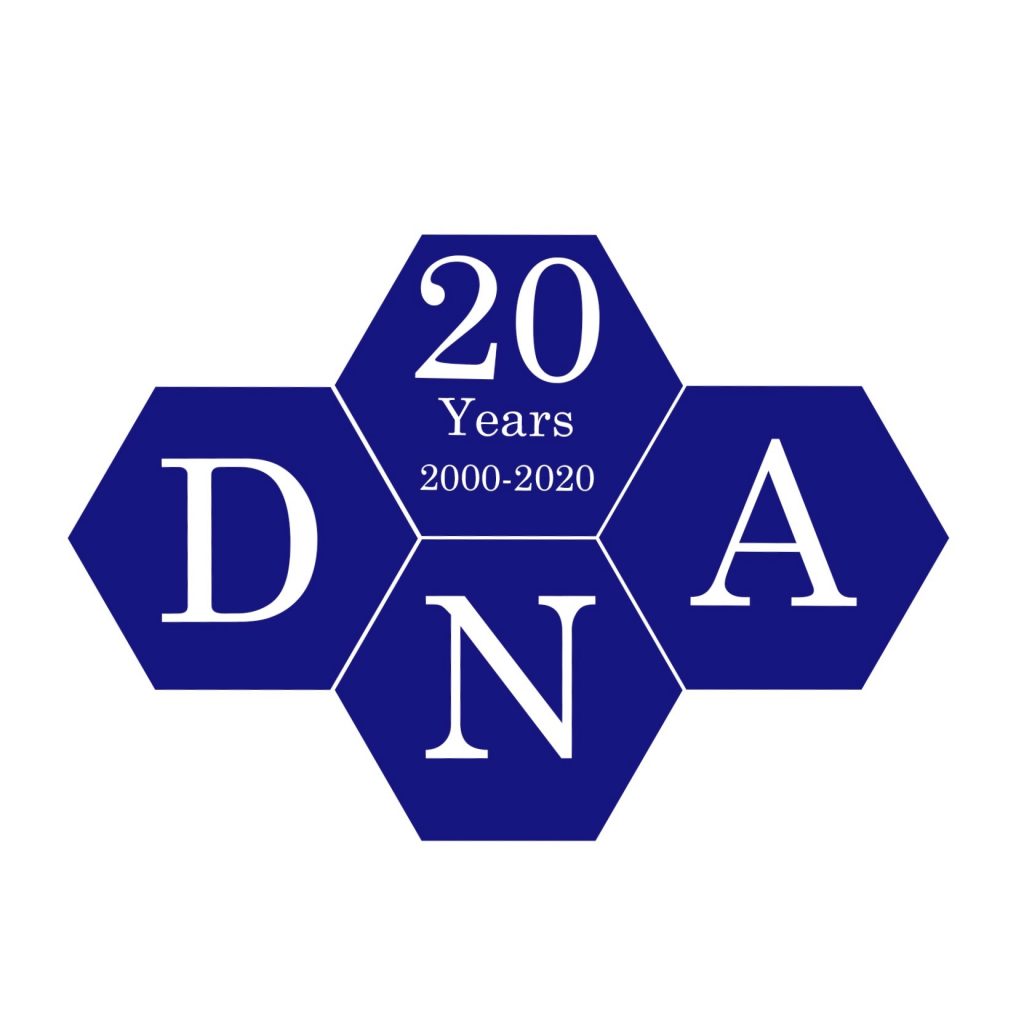 20 Things You Need To Know About Accident Protection
---
In 2020 we'll have been in business for 20 years! To celebrate, each month we're sharing 20 top tips about topics that are closest to our heart. Our aim is always to provide you with the best possible information so you can make informed financial decisions. This month we're talking about everything you need to know about accident protection.
It's important to stay active if you want to be fit and healthy. This might mean you head down to the gym a few times a week, or out onto the rugby pitch at the weekend.
Unfortunately, being active also makes you more likely to have an accident or injury. No-one wants to stop you from doing the things you love, but you should make sure you're protected.
Just imagine for a moment that you had an accident at the gym and were unable to work. How would this affect your life, and that of your family?
We've gathered together everything you need to know about accident protection. Here's how to enjoy your life with peace of mind, knowing you're covered.
What you should look for in an accident protection policy
Check which injuries are covered from broken bones to life-altering injuries, it's important to read the small print.
And make sure you're covered for multiple injuries too, just in case. 21% of people who make a claim to MetLife have done so more than once
Many accident protection policies will cover you if you need to spend time in a UK hospital because of an accident…
… and some will cover hospital stays due to sickness once you've had the policy for a set period (usually 12 months).
If you travel a lot (or even a little) make sure you get worldwide protection. When you're on holiday you're likely to do activities where you could get injured, so it's important you're covered at home and abroad.
Some policies offer additional support that you might not expect, such as wellbeing assistance and other expert resources such as helping with family issues, bereavement and probate, looking after children and elderly relatives, emotional support and help dealing with critical and traumatic incidents.
No-one likes to think about the worst happening, but it's good to have the peace of mind to know you're covered for accidental death,
…funeral costs,
…total permanent disability or accidental permanent injury that could have life-changing repercussions for your ability to work or require you to modify your home.
When you might need extra cover
If you play a lot of sports, investigate active lifestyle cover to provide extra protection for injuries such as torn ligaments, ruptured tendons, and dislocations.
And if you play rugby, take care. 79% of sports related claims made to MetLife were for non-professional rugby injuries.
If you're at risk of certain illnesses, you might also be able to get extra cover. Something to consider if you have a family history of illness…
…or work in the healthcare sector.
If you have children, check if you can extend your protection to include them. Some policies will pay you a lump sum, for instance, if your child breaks a bone and you need to take time off work to care for them.
How we can help you with accident protection
Accident Protection can complement other forms of insurance such as critical illness and life cover.
Check how much the policy will cost, and if the costs increase if you make a claim or as you get older.
Not all policies require you to answer health questions when you take the policy out. We can help you make sure.
We'll only recommend insurance companies that make it easy to make a claim. You should be able to call, email or write to them.
And remember, any benefits paid out will be free from UK income tax and capital gains tax, but payments made after the death of the person covered by the policy might be subject to inheritance tax. Tax is based on personal circumstances and subject to change, so we can help advise you according to your circumstances.
We can help you explore the options to make sure you get the right protection to suit you and your family.
If you want to learn more about accident protection and receive advice tailored to your personal circumstances, please get in touch