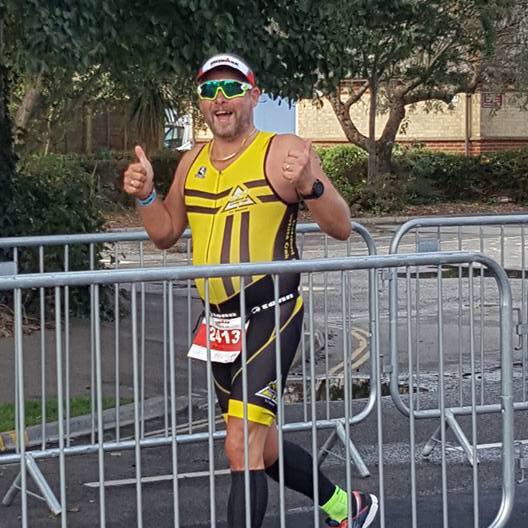 Charity News November 2017
---
Wow it's been an eventful month on my fundraising activities! I've completed two major challenges:
First off was the Royal Parks Half Marathon on 8th October, which I completed in 2 Hours 12 Minutes 56 seconds!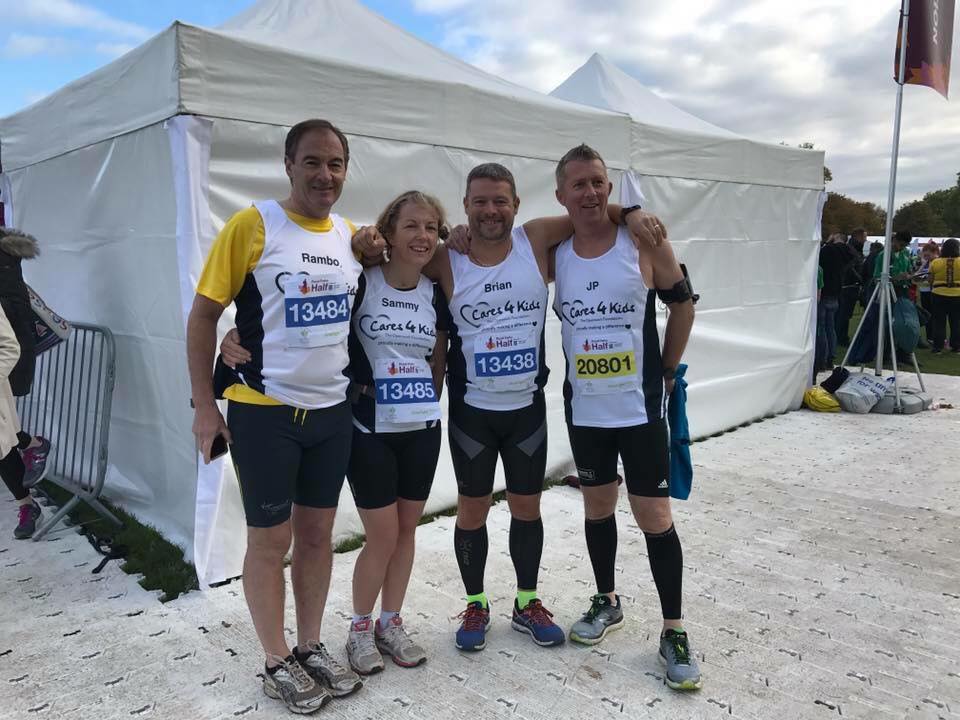 My biggest challenge in November was cycling for 5 days in Kerala. There were some very hard days of cycling for the team, who all complete this annual challenge to raise money for The Openwork Foundation Cares 4 Kids. While there, I wrote about the challenge in a daily blog. You can read these here.

Community Events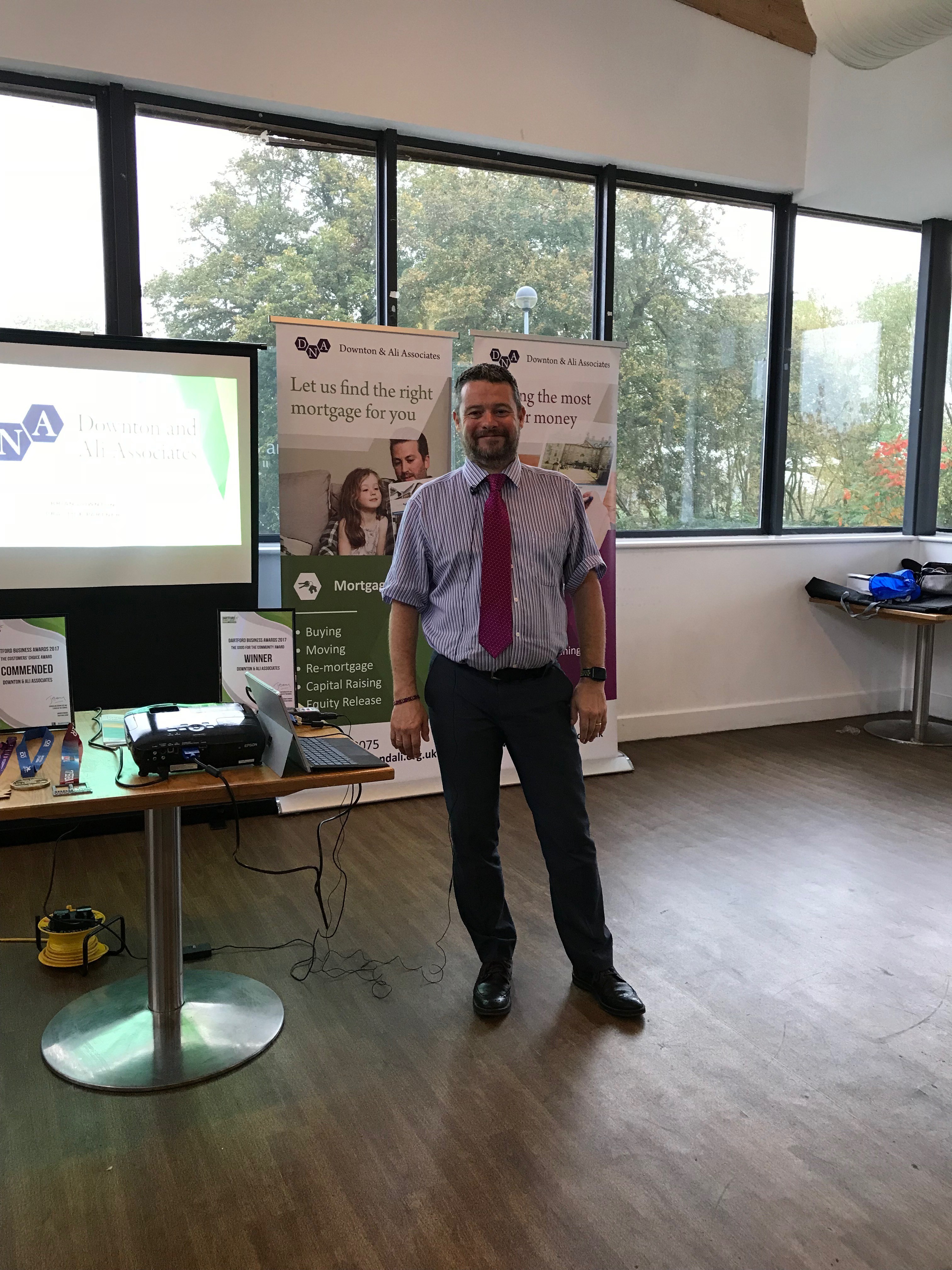 The Openwork Foundation Cares 4 Kids
Following on from my Kerala cycle challenge, I thought I'd focus on The Openwork Foundation this month, as our new national charity partner is Action For Kids, a very worthy charity providing mobility equipment for disabled children in the UK.  They also support young adults with learning disabilities to help them live their lives as other young people of their age do.
Finally, I want to give a massive thank you to everyone who has supported me this year.
Next year is the biggest challenge yet for me, when take part in among other events:
The London Marathon
Austria Iron Man
I'm having a bit of downtime for the rest of November, but I may do some running during December before the intensive training really starts in 2018!
One of my main events next year is the Spring Ball on 23rd March 2018 at Dartford Football Club. Tickets will be on sale very soon. A big thank you to all our sponsors for the Spring Ball. If you own a company and would like to sponsor the event for just £100, we have a few places left. Please contact me by email at brian@downtonail.uk.w3pcloud.com.
You can help me with all my 2017/2018 fundraising activities by sponsoring me here.