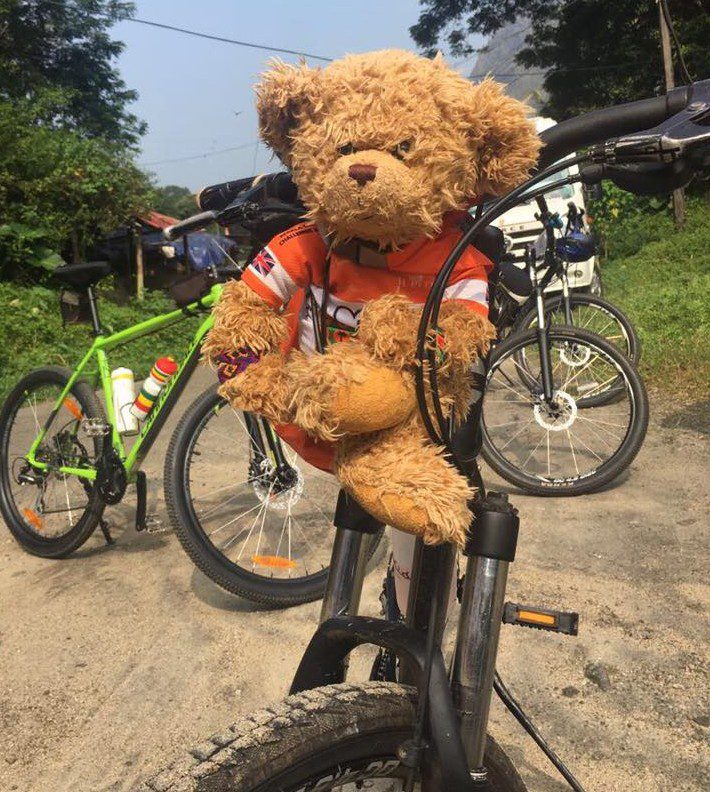 Day 2 – India Cycle Challenge
---
We started off early this morning, as this would be our toughest day with lots of climbing involved.
Before the off, the warm up was done by Ash and Mitch with a theme of religions of the world, with the last one being Jedi ism – that created some fun! So, we set off at just gone 7am while it wasn't yet hot and we were soon into the climb!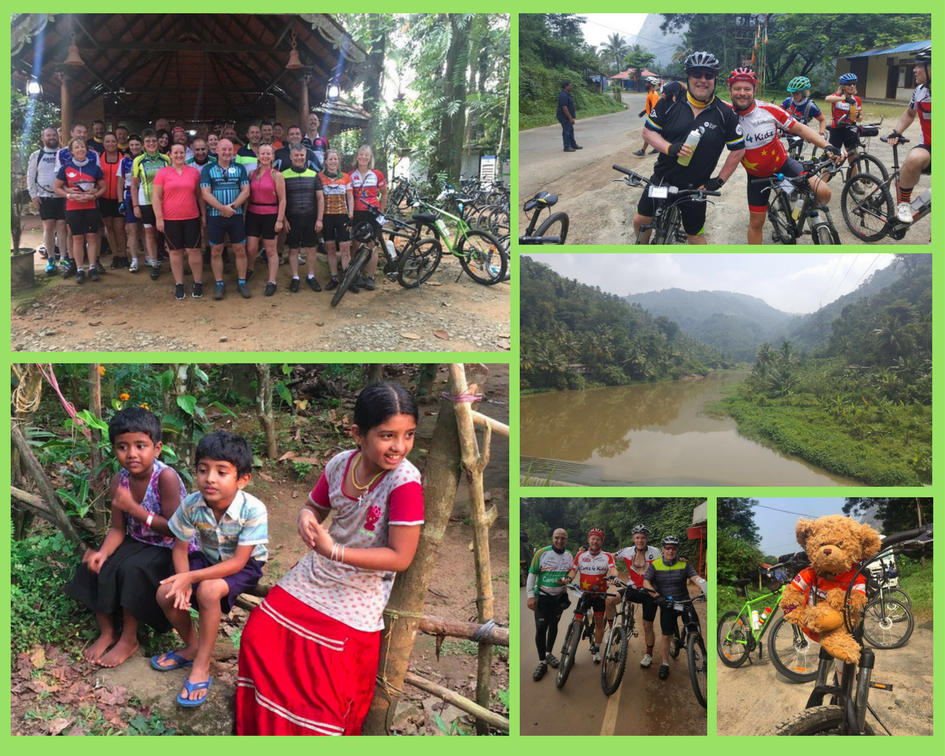 Today was a 63 kilometre ride with nearly 4,000 feet of climbing and the climbing was virtually all day. We cycled from Thattekkad to Munnar and everyone did brilliantly!
With the high humidity, high temperatures and long climbs it was a challenging day for everyone, so we all did amazingly well.
Another early start tomorrow for the longest day distance wise to Vandanmedu.