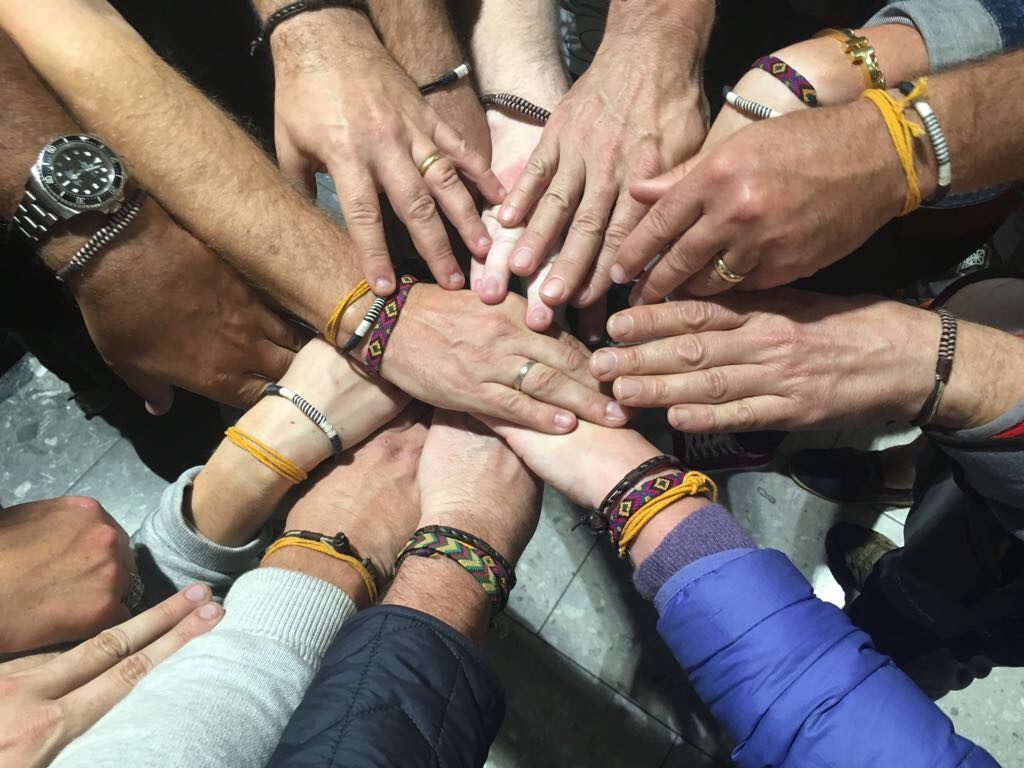 Day 5 – India Cycle Challenge
---
Today was the last day but no let up with the early mornings. We were up again at 6am for breakfast and the morning warm up was delivered by our two resident Geordies, David and Davie, where we learned the Geordie butcher's song (you have to see the video).
55Km today from Periyar to Vagamon and today still nearly 3000 feet of climbing, but some downhill as well and we were treated to the most amazing views as we went through the tea plantations with pictures of the pickers hard at work!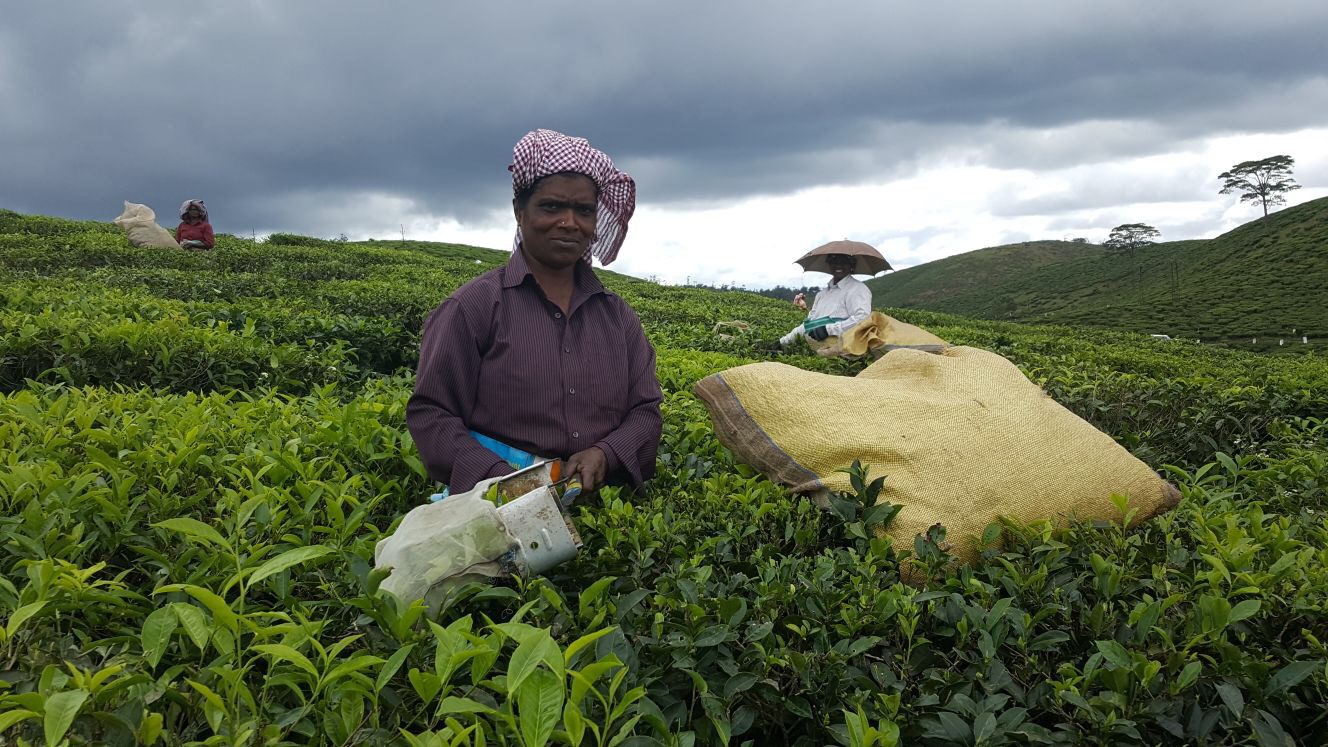 After 5 hard days we regrouped 1km from the finish and as per the rides' tradition, we all rode to the finish as a team, girls first and boys second, where we were welcomed by all our support crew and a traditional Indian drum band!
What a week! We started as a team and finished as a team and did it all for the kids!
If you can spare a few moments and sponsor me here, I'd be very grateful!