Spring Ball 2019
---
On 22nd March, we held our 3rd annual Spring Ball. We had an amazing turnout and some fantastic auction and raffle items donated. We also received sponsorship from 20 amazing local businesses and without their support, we would not have raised an astounding £8,000 from this event alone! This is just amazing!
Whether you were a sponsor listed on the flyer below, donated an auction item/raffle prize or attended the event, Lynn and I would like to thank you from the bottom of our hearts.
We'd like to give a special thank you to Neil Edwards our magician for the evening and Pete Bresser who ran our photo booth again this year. Photos from the night can be purchased from Pete on his website here and all proceeds will go towards the charities below. Thanks also to Chris Verbiest of Verbo Computers who supported Pete with IT and printing on the night.
We also want to say a big thank you to our MC Greg Davies and Max Hooper our DJ who gave up their time to ensure the evening ran smoothly and everyone had a really good time.
We are raising money this year for 4 very deserving children's charities.
As a member of Openwork this is a charity I support every year. The Openwork Foundation staff and advisers raise money for good causes Last year the Foundation raised £507,900 helping 7,257 disadvantaged children and young people.
Holding On Letting Go is a charity based in Kent that helps children to cope with the death of someone close to them.
These children may have lost their mum, dad, grandparents, a sibling or a friend. Sometimes more than one person in their family has died or there may be sudden or traumatic circumstances.
Stacey's Smiles promotes awareness of Childhood cancer "Neuroblastoma" by creating special memories for Neuroblastoma Families. Warren & Samantha Mowle & Brother Jake were devastated when in 2009 their daughter/Sister Stacey Mowle aged 4 was diagnosed with Stage 4 Neuroblastoma Cancer. After her passing, they wanted to create something that could bring a Smile to other children like Stacey had & their families.
Beams is a local charity supporting disabled children, young people and their families.
The children and young people who use their services will typically have one or more learning difficulty, complex health needs, physical or sensory impairment, challenging behaviour, Autism or severe ADHD.
Through our fundraising events and my sports challenges, which will include Ironman Bolton on 14th July 2019, we are hoping to raise £10,000.
If you'd like to help us, we'd be grateful for your support by sponsoring us here.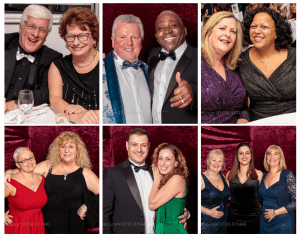 Photos courtesy of Pete Bresser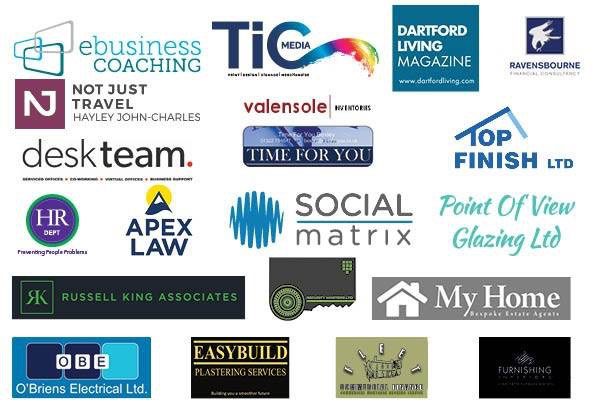 Thanks to our business sponsors.